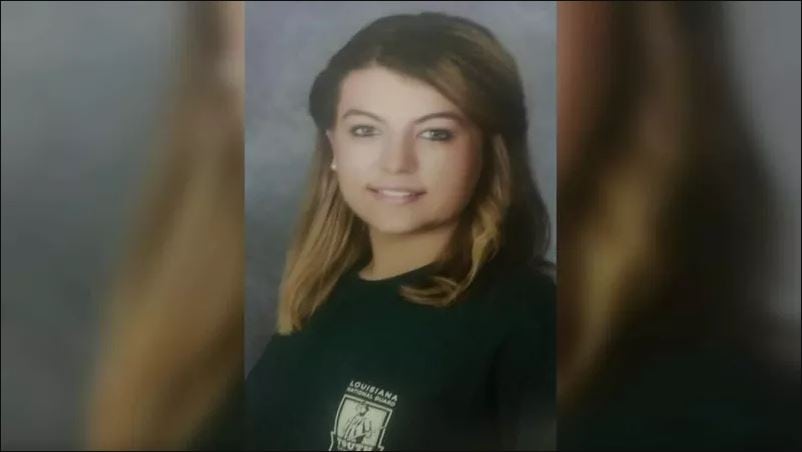 A New Iberia teen who provided his girlfriend with a fatal dose of fentanyl-laced heroin will serve six months hard labor in the parish jail, a state judge ordered on Friday.
Noah Sharpe, 19, pleaded guilty earlier this year to one count each of distribution of Schedule II drugs, obstruction of justice and conspiracy to obstruct justice in the death of 17-year-old Makaylin Mendoza.
16th Judicial District Judge Curtis Sigur said he was "very much disturbed" by the case.
"Something went wrong, and unfortunately, we lost a very young lady," Sigur said.
For each of the charges, Sigur handed down a six-month sentence of hard labor, with each of the sentences to run concurrently. He must pay a $5,000 fine, and he'll serve three years of probation once released.
Sharpe met someone outside a gas station to buy the drugs, and the two injected them together one night in May 2016, according to a police report from the time. Mendoza never woke up.
Mendoza's grandmother, Melissa Altazan, addressed the judge before he handed down the sentence.
"She was just a child, just as he (Sharpe) is," Altazan said. She described Mendoza as "very vibrant" and ready for college.
Sigur also ordered Sharpe to write Altazan and Mendoza's mother a "heartfelt" apology letter within 30 days.
Sharpe originally was arrested on a count of second-degree murder, but the Attorney General's office prosecuted him on lesser charges. 16th Judicial District Attorney Bo Duhé recused himself from the case because of a conflict.
Sharpe's mother, Melissa Sharpe, originally was arrested on obstruction of justice in the case, but those charges were not prosecuted.
Like Altazan, she began to cry when the judge handed down the sentence.
"It was a horrible accident," she said after the hearing.