Brookshire Grocery, the parent company of Super 1 Foods, says they have helped to feed more than 18,000 families as part of their 37th annual Spirit of Christmas Food Drive.
Super 1 Foods, Spring Market, and FRESH by Brookshire stores in nearly 150 communities participated in the drive which took place between October 31 and December 20. The stores collected donations of non-perishable food items to be distributed to local service organizations.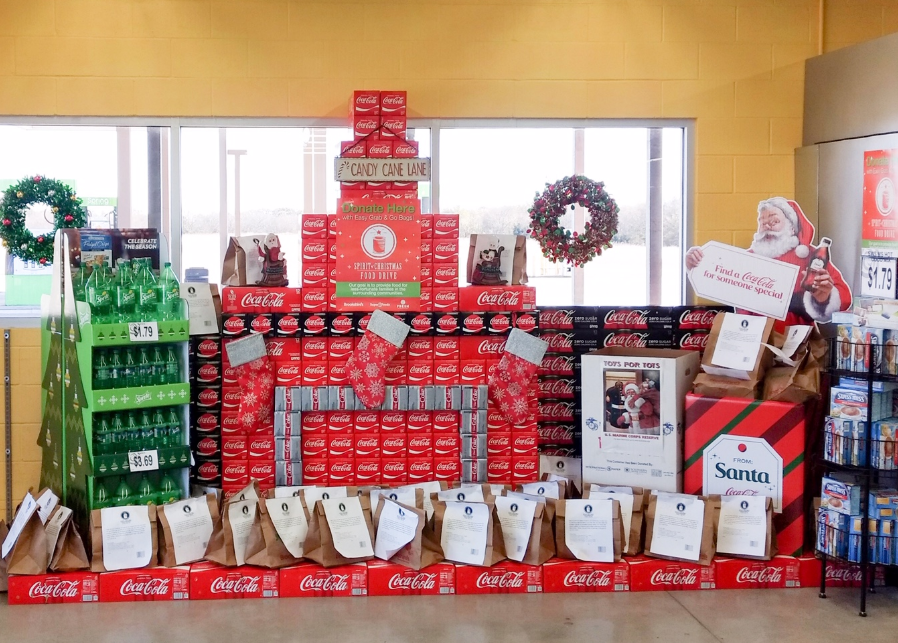 Among the donations, 55,000 pre-assembled food grab bags were sold, raising close to $60,000 in donations. Those funds were used to purchase additional food for the drive.
Brookshire Grocery Co. began sponsoring the Spirit of Christmas Food Drive in 1982. The company says the drive provides about a half-million pounds of food to people in need throughout the company's market areas each year.