A burglary suspect in Breaux Bridge was arrested Monday following an search a local neighborhood and ending with his capture in a nearby cane field.
Deputies say that on June 24, at around 4:45 p.m. they responded to a report of a burglary in progress in the 1100 block of Dalfrey Road in Breaux Bridge. Deputies say they learned that prior to their arrival that the suspect fled into a nearby wooded area.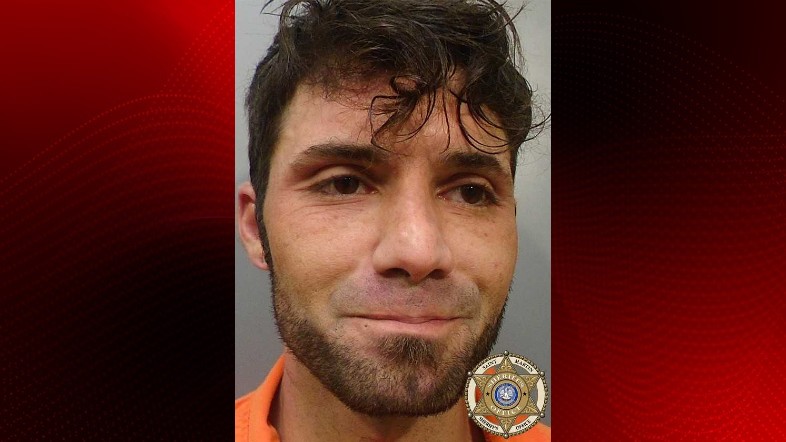 While Deputies were investigating the burglary, two 911 calls were received from nearby residences in the 1000 block of Dermelie Calais Road in reference to an person matching the description of the burglary suspect, trespassing on their properties.
Deputies responded to the area and say they located a man walking in a cane field. That person attempted to flee the area, but was captured a short time later. Deputies say that items that were reported stolen in a previous burglary on June 23, 2019, were located in the cane field where the suspect was captured.
The suspect, identified as 33-year-old Joshua James Dore was arrested and booked with Battery of a Police Officer, Resisting a Police Officer with force or violence, Simple Burglary of an inhabited dwelling and three counts of Failure To Appear.
Dore is currently being held in the St. Martin Parish Correctional Center.