The second suspect arrested in the October 13, 2018 shooting death of a local boxer has been transported back to Lafayette.

The US Marshal's Service arrested 38-year-old Carlos Toby outside the state. According to arrest records, Toby was booked into the Lafayette Parish Correctional Center Tuesday.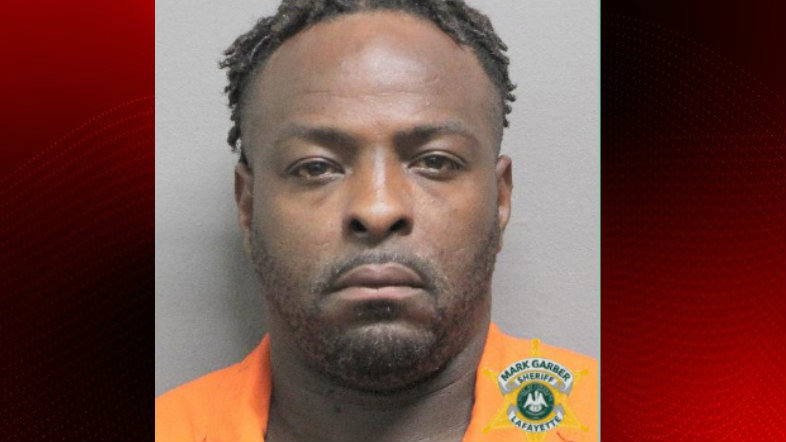 Toby and Shavis Toby were booked in connection with the shooting death of 28-year-old Brandon Broussard.
Bond for both men has been set at $500,000.