KATC's Float Finders are on the parade route for the Krewe de Canailles!
The parade is set to roll at 6 p.m., starting at the intersection of Jefferson and E Cypress streets in downtown Lafayette. It will end on Garfield Street near Warehouse 535 where an after party will take place. For a look at the full route, click here.
Krewe de Canailles, Lafayette's first walking parade, is back for its second year. Don't let the non-float parade fool you! The krewe has been working on their costumes and throws for months.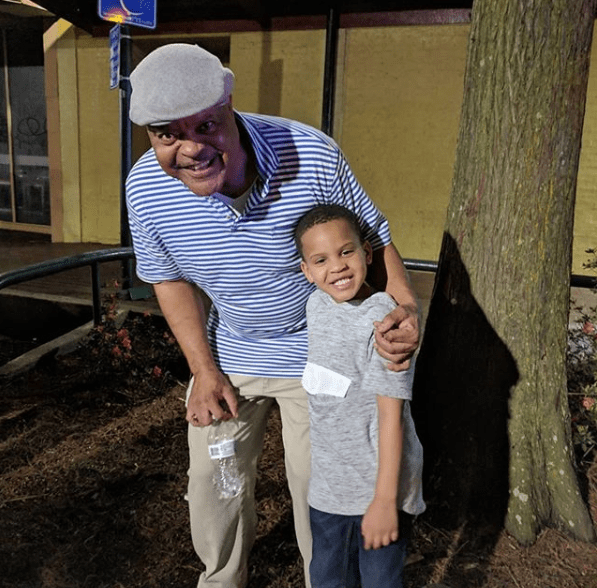 KATC will be out at local parades in Lafayette. For up-to-the minute information on all the fun, make sure you check out our Float Finders page on Facebook. Click the Float Finder image for more.
For everything Mardi Gras in Acadiana, including the parade schedule, click here.
To see a list of New Orleans-area carnival events, click here.