It's time for the puppy parade!
The Krewe des Chien parade rolled through the streets of Downtown Lafayette at 2 p.m.
KATC's Float Finder team was along the parade route, sharing photos and live updates as the parade rolled through Lafayette. Follow our Float Finder page here.
Click here for a full list of Mardi Gras 2020 events and you can also find various other stories at our Mardi Gras Headquarters page!
This story will be updated with pictures, so check back to see if you can spot yourself and your pup! You can also share photos with us on Facebook to be featured.
Below are some of our favorite photos from the Krewe des Chien parade!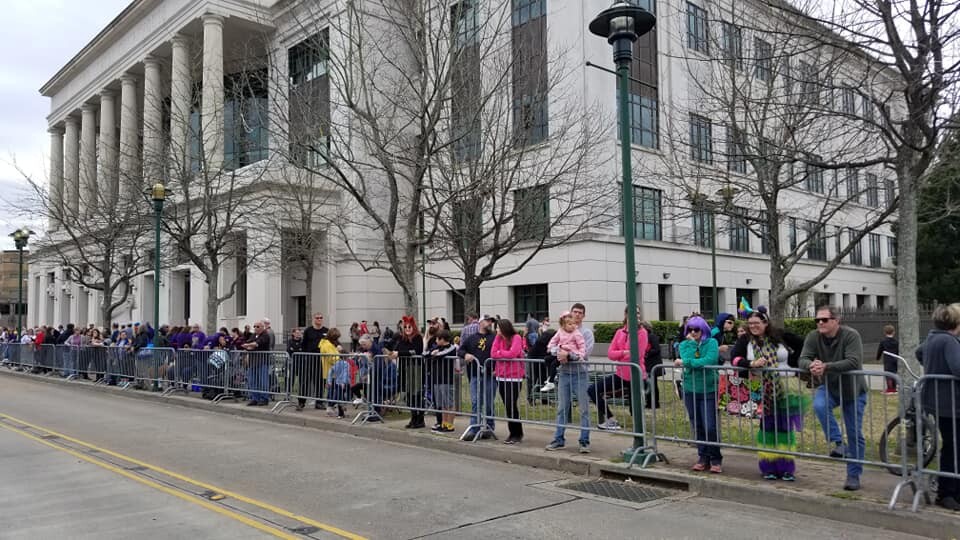 See more photos from Krewe des Chiens 2020 by clicking the post below!