The summer heat won't let up just because Hurricane Laura has moved on. For the next several days, afternoon temperatures are expected to reach the lower 90s with heat index values as high as 110 degrees.
Normally during the summer, temperatures are at or above this level. And when the forecast in Acadiana calls for heat index values over 108 degrees and overnight temperatures not falling below 80, a heat advisory goes into effect. The criteria is different for different locations. For example, the Shreveport office issues a heat advisory when heat index values are over 105. In Boston, a heat advisory is issued when the temperature is forecast to be over 90 for two days in a row.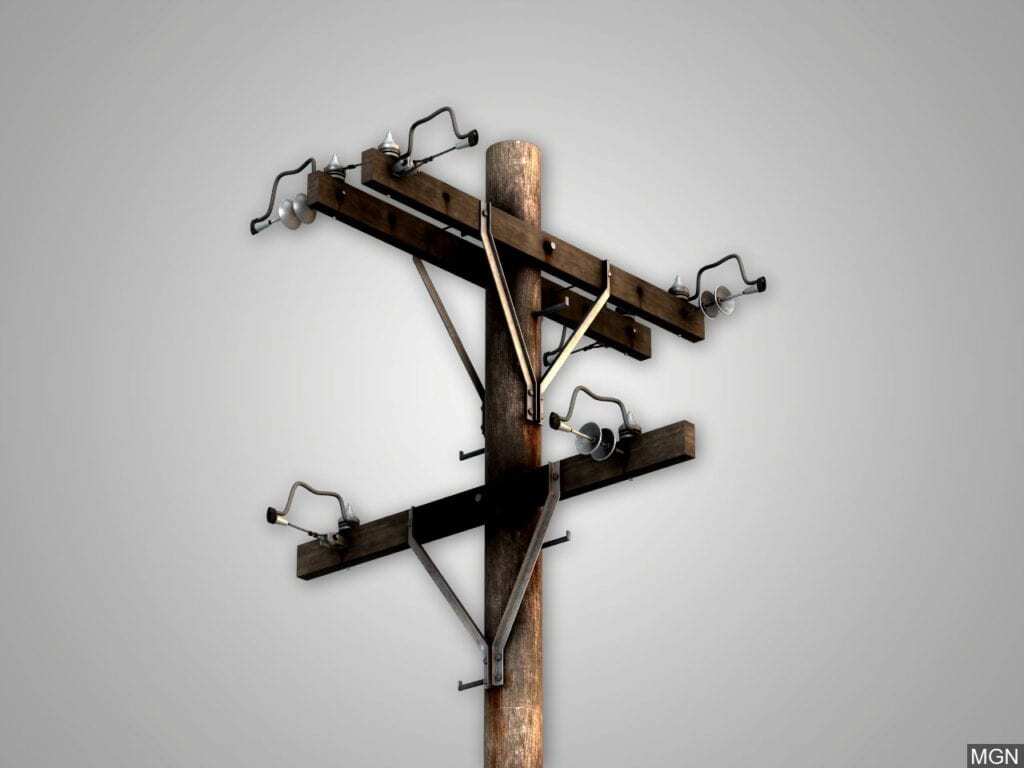 But the National Weather Service in Lake Charles has temporarily dropped the threshold to having a heat index over 100 degrees. This will be applied to parishes/counties where more than 10% of residents are still without power.
People will be working harder, in conditions they aren't used to. And without the benefit of sliding inside for a little air conditioning, the threat of becoming overheated is there. With the heat advisory in effect, hopefully people will be extra aware that they're dehydrating faster and take the proper precautions.
Taking frequent breaks, drinking plenty of water, and at least getting into some shade to cool off are the general recommendations.
When power is restored to all areas, the level will be returned to a heat index of 108. The National Weather Service expects the current levels to hold well into this week, or possibly the first full week in September.