Shreveport police say the officer who was murdered last week was shot and killed by her boyfriend.
Treveon Anderson, 26, is accused of shooting officer Chateri Payne last Wednesday night just before her shift began.
Anderson was arrested Tuesday on a second-degree murder charge.
Two other men, Lawrence Pierre, 22, and Glenn Frierson, 38, were also booked on second-degree murder, but police wouldn't say what their role in the shooting was.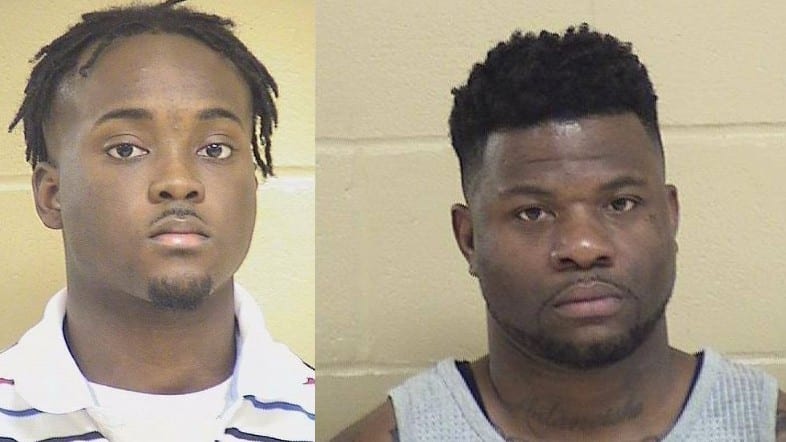 Watch the full press conference below: