NEW ORLEANS – The Coast Guard is searching for a possible person in the water after a lone kayak was found in Lake Pontchartrain on Saturday.
Watchstanders at Coast Guard Sector New Orleans received a report of the kayak at 12:36 p.m. and directed the launch of Coast Guard personnel to search for a possible missing person.
The kayak is a camouflage Ocean Kayak model Prowler. It was found with a yellow water bottle and a soft purple lunch cooler filled with spoiled remnants of what could have been bait or food.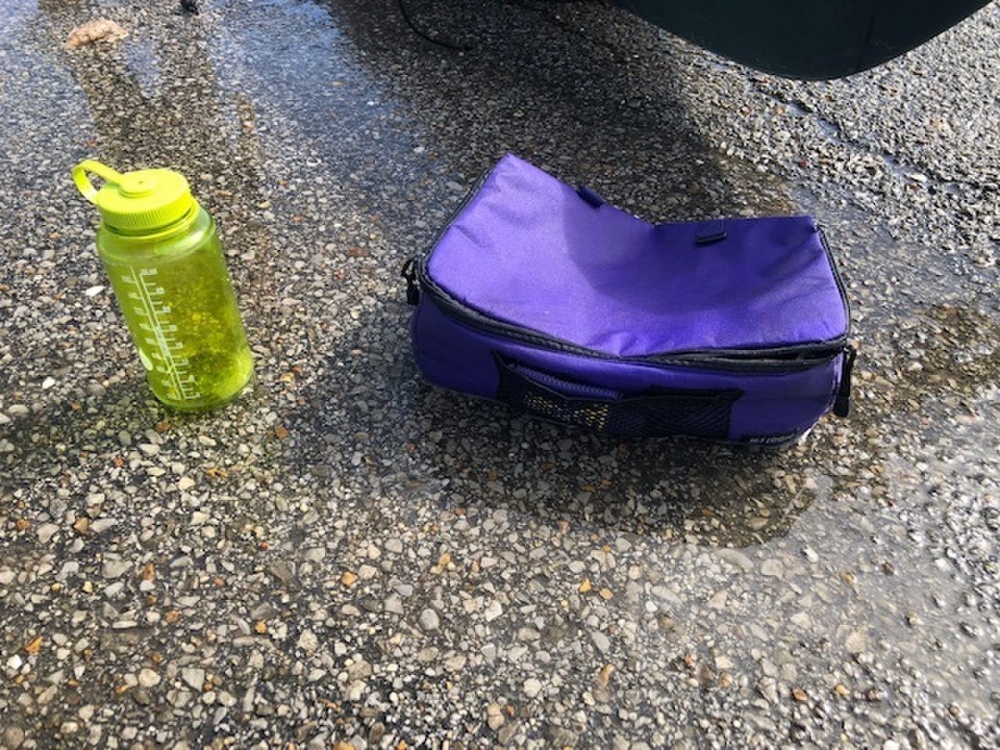 Involved in the search are:
An MH-65 Dolphin helicopter crew from Coast Guard Air Station New Orleans

A 29-foot Response Boat-Small crew from Coast Guard Station New Orleans
Anyone with information regarding the kayak is requested to contact the Coast Guard Sector New Orleans command center at (504) 365-2544.