Community Foundation of Acadiana announced its 2018 Leaders in Philanthropy honorees for Acadiana.
A Leaders in Philanthropy Award is given to an individual or couple in each of the eight parishes of foundation's primary service area who have made a philanthropic impact in their communities through charitable contributions to or by attracting contributions for nonprofits, churches or schools.
• Acadia Parish – Donna Shetler Corely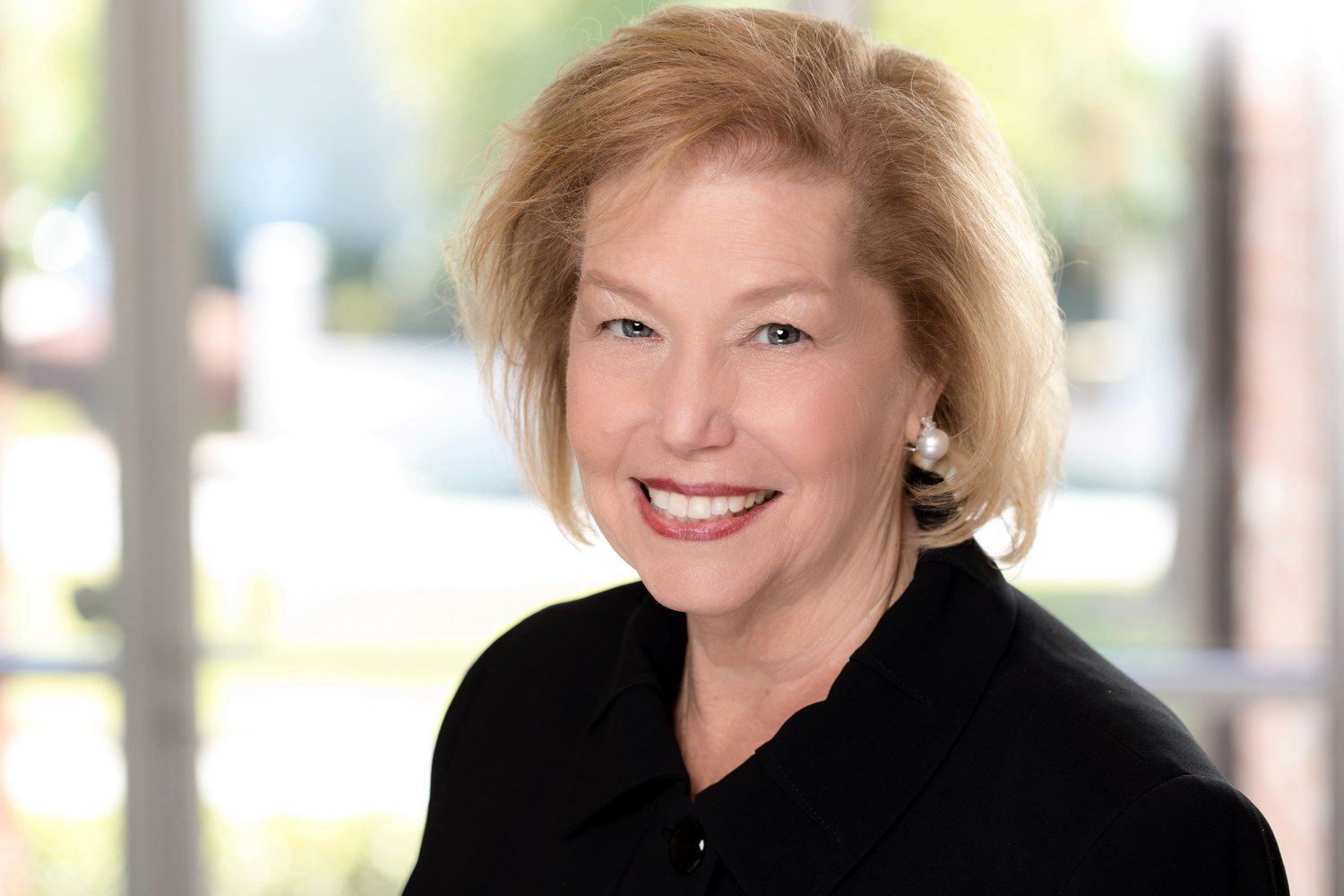 • Evangeline Parish – Mary Alice and Leonard Fontenot, sponsored by Cleco Power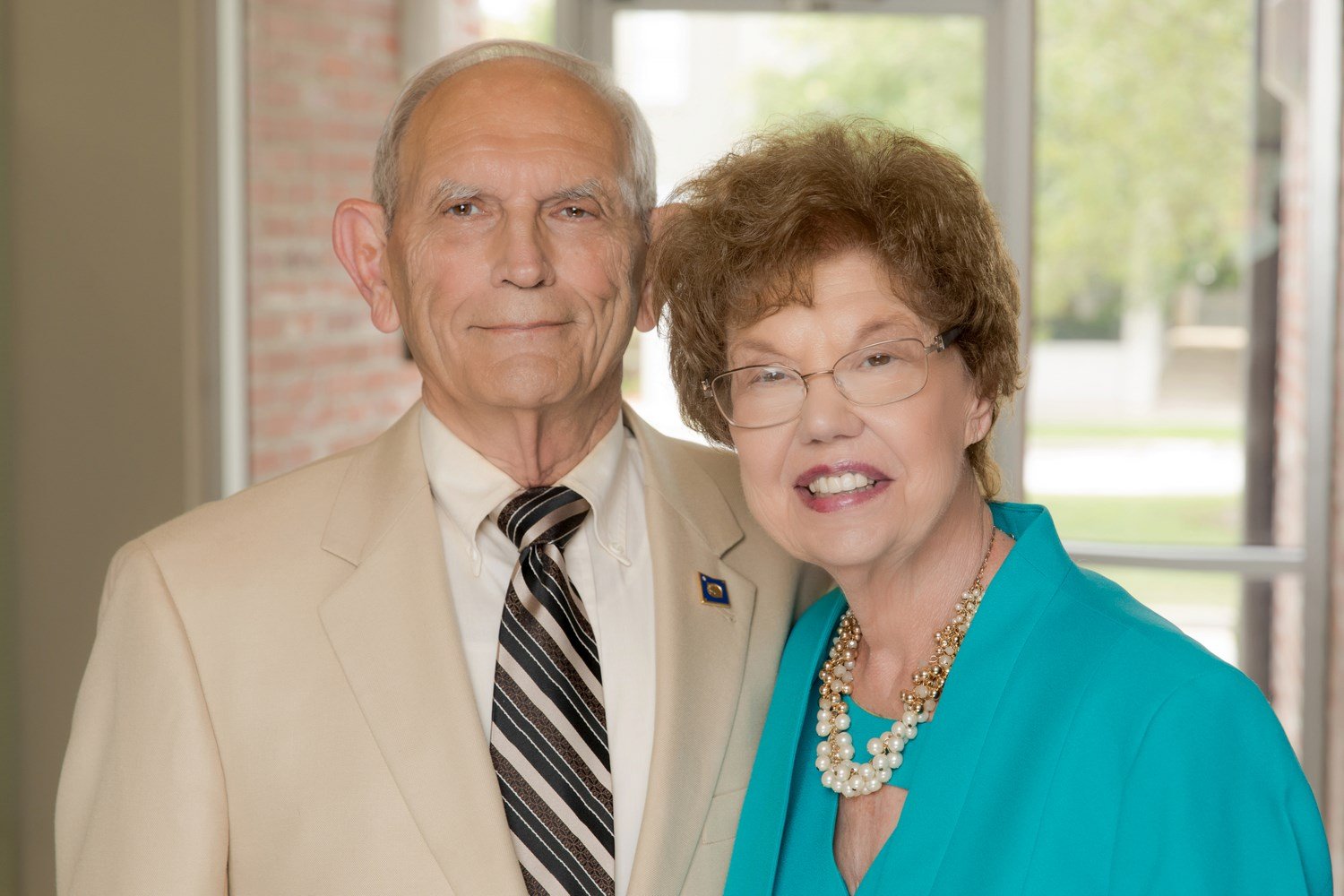 • Iberia Parish – Carol and Tommy LeBlanc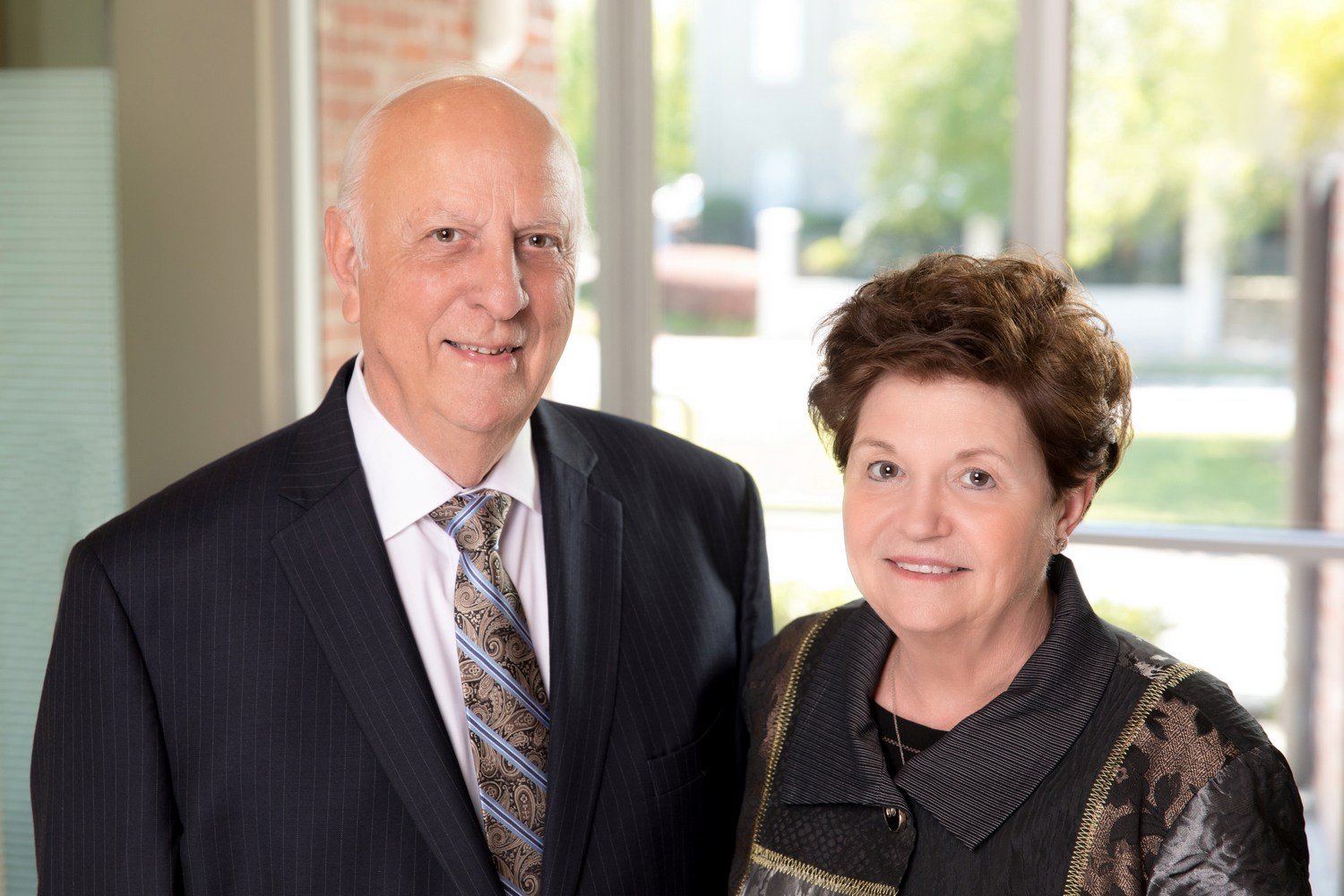 • Lafayette Parish – Joann and Nick Pugh
• St. Landry Parish – Bruce Gaudin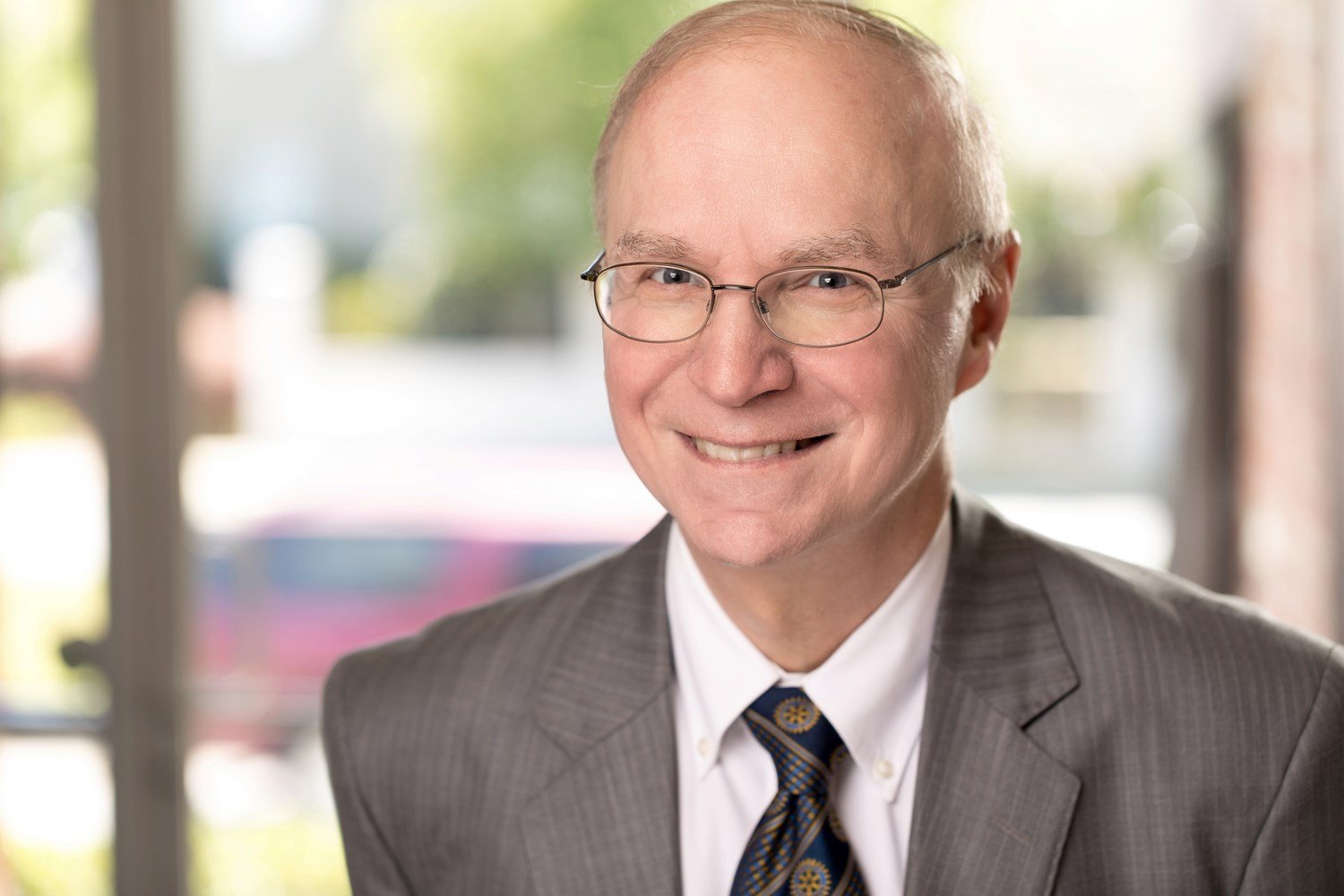 • St. Martin Parish – Lydia and Cyril Guidry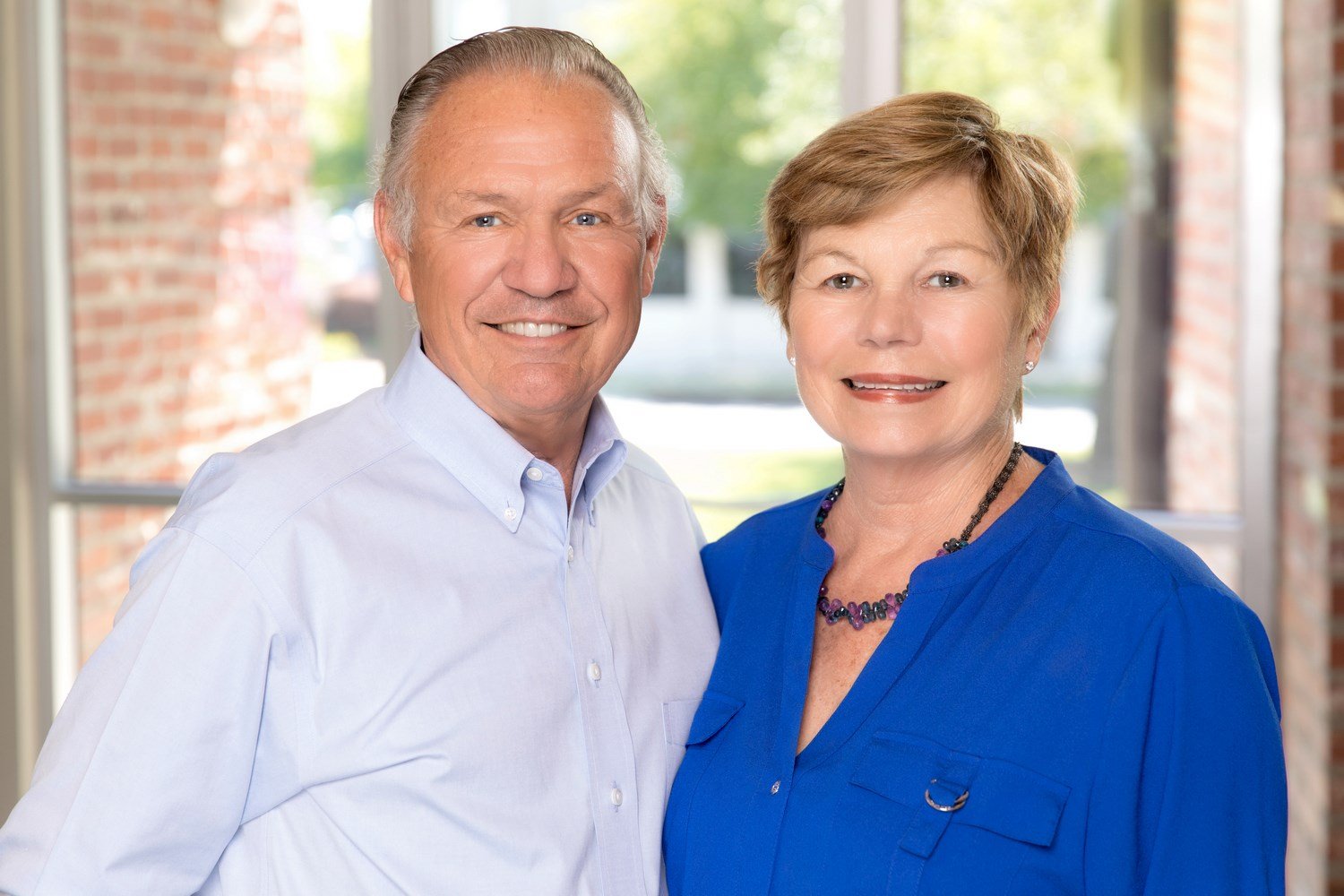 • St. Mary Parish – Alice and William Pecoraro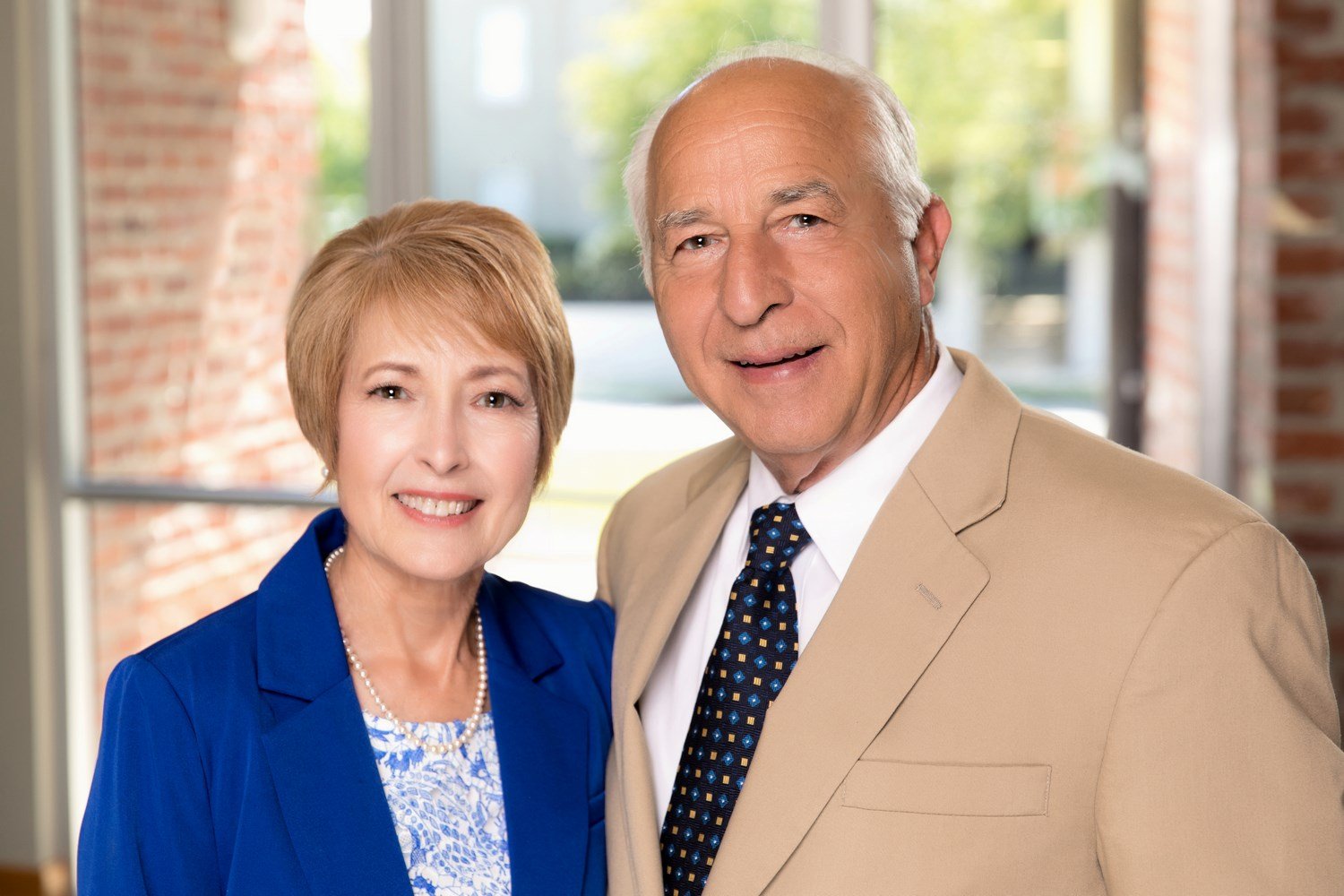 • Vermilion Parish – Charles R. "Charlie" Sonnier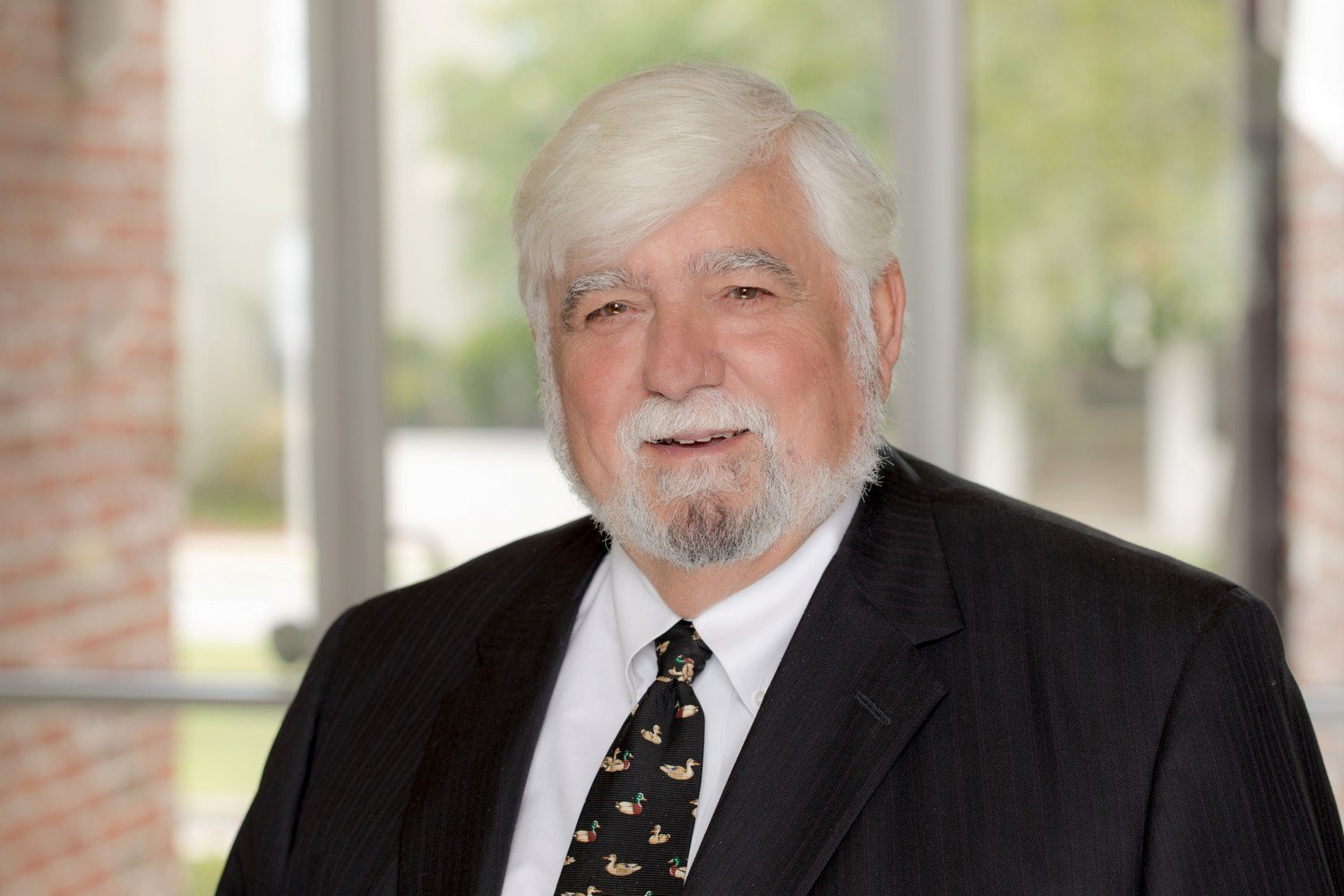 • Corporate Honoree – Travel Machine, Kermit Duhon and Maegan Sonnier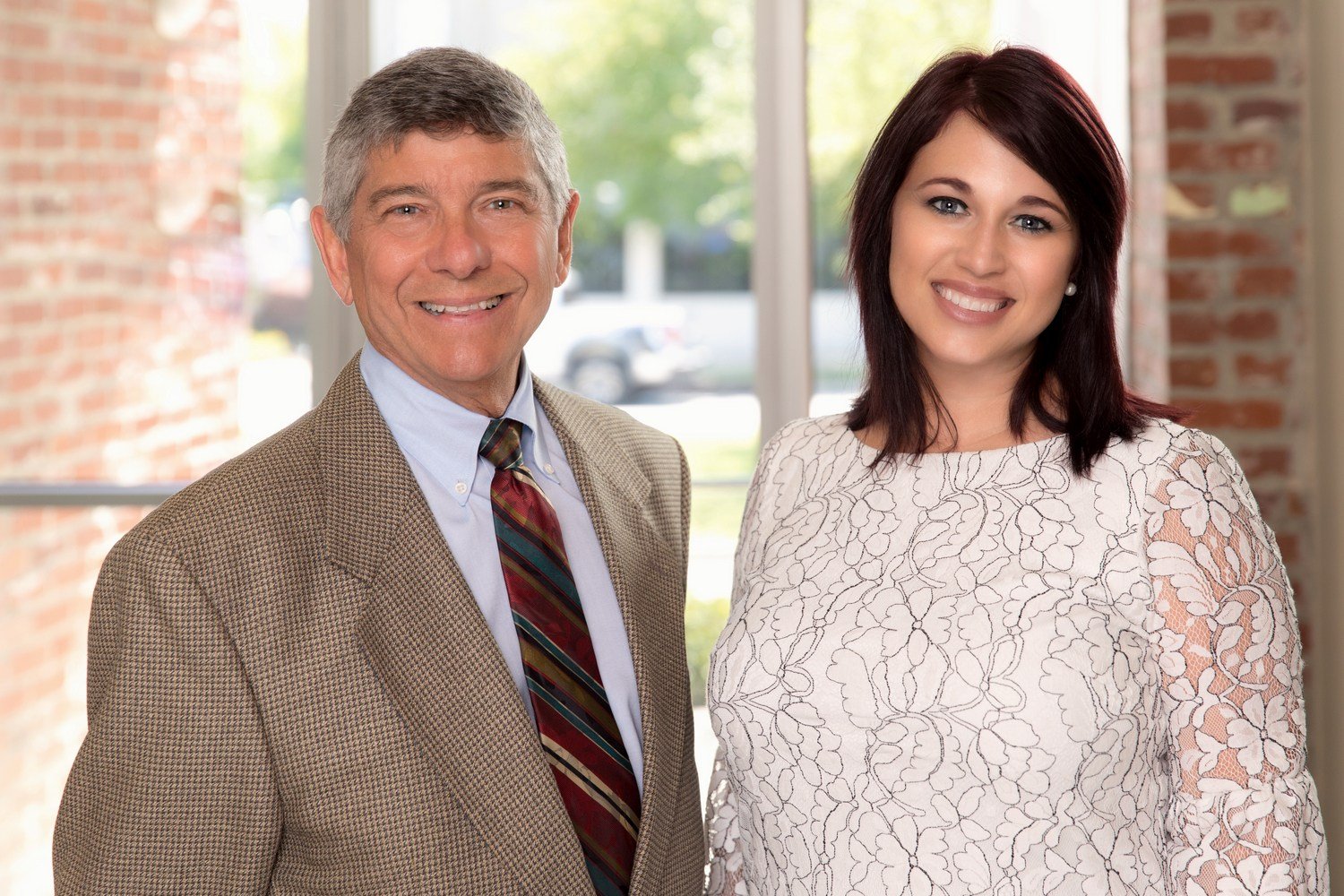 Paul Hillard, the president and CEO of Badger Oil, will serve as keynote speaker.
Leaders in Philanthropy Awards Luncheon will be held on Thursday, November 15 at 11:30 a.m. at the Cajundome Convention Center. Tickets will go on sale on Monday, August 13. For more information visit www.cfacadiana.org.