Five teenagers have been arrested for the theft of horses in St. Landry Parish, according to the Louisiana Department of Agriculture and Forestry.
The teens range in age from 14 to 18 are accused of stealing six horses from a livestock market.
Two adult suspects have been identified as 18-year-old Desment D. Green and 17-year-old Keyondra Cain both of Opelousas. Three other teens aged 14,15, and 16 were also arrested.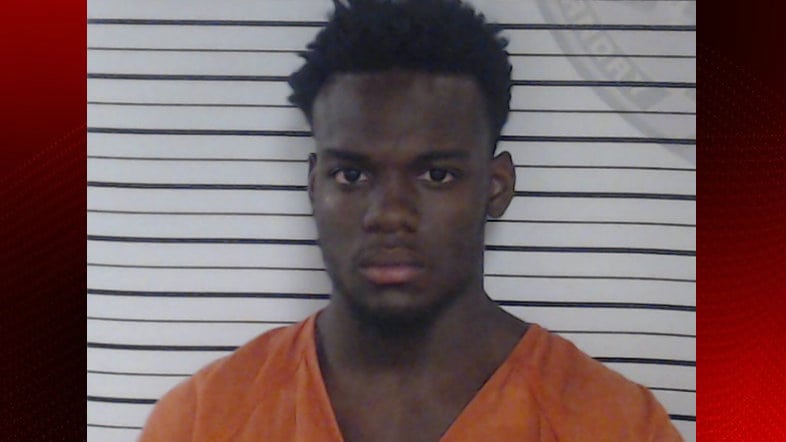 One of the three juveniles was remanded to the custody of the state as a result of other charges pending against him. The other suspects have been released to their parents or have bonded out of jail, a press release states.
Investigators say the teens allegedly removed the horses by cutting the fence at a local sale barn where the horses were being held. The six horses were removed from the property over the course of several nights. Two of the horses were sold, according to investigators. Three others were abandoned and one has not yet been located. The recovered horses were returned to their owner.
All five suspects were charged with multiple counts of theft of livestock.