Two males were injured following a shooting Thursday night on N. University Avenue near Hollywood Drive.
One of the individuals was transported to a local hospital with non-life-threatening and has since been released.
Police say there is no information about a suspect at this time.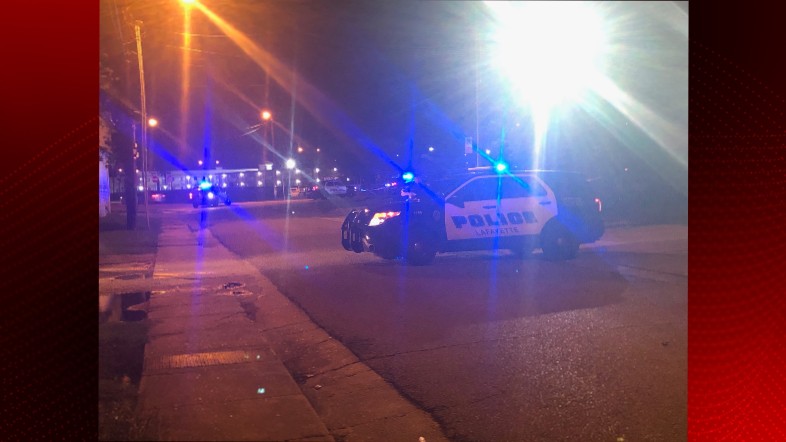 ———-
Lafayette police are investigating a shooting on N University Avenue.
It happened near Hollywood Drive.
Extent of injuries is unclear at this time.
This is a developing story.