A Lafayette Parish Sheriff's deputy is being sued, according to a report from The Advocate.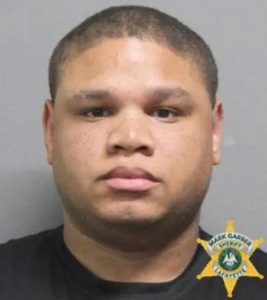 Damien Allen is accused of punching an inmate and slamming him into a door last year.
In the lawsuit, the plaintiff says it was unprovoked and accuses Sheriff Mark Garber of failing to control systematic abuse and minimizing the apparent frequency of excessive force.
Allen was placed on leave after the incident.
For more on the story, click here.