A Lafayette family has lost all their belongings in an early morning house fire, according to the fire department.
Officials say that at 8:27 a.m. Sunday, firefighters responded to the 900 block of South Orange Street. A neighbor called 911 to report flames coming from the side of the home.
The interior of the home was engulfed in flames when firefighters arrived. The fire was contained to the living area and was extinguished.
Firefighters searched for occupants but no one was inside the home. Officials learned that the occupants, a husband and wife with two kids, left their home on Saturday. They were notified about the fire on Sunday morning.
The home sustained heavy smoke and fire damage. All the contents in the dwelling were destroyed by the fire.
The cause remains under investigation.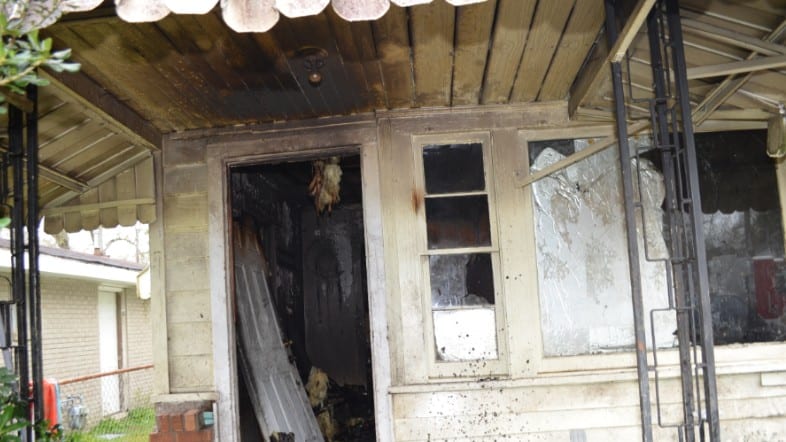 A map of the area is below.