The LEF Teacher Awards come to a close tonight with four finalists being named winners.
At the Heymann Center, the 16 finalists arrived in glamour and style to a red carpet, decked out in gowns and tuxedos. We have introduced all the finalists and shared their reasons for teaching. Tonight, four were rewarded for their hard work and dedication.
The four categories are Elementary School, Middle School , High School and Inspirational.
The winners are below:
Elementary School
Christy Taylor – 2nd Grade – Woodvale Elementary School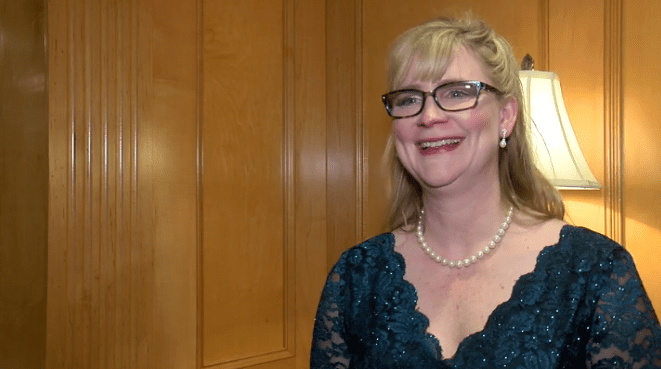 Middle School
Madyson Hope Lopez Arceneaux – Special Education – L. J. Alleman Middle School
High School
Cathrine Duex – 9-12 Grade Science – Ovey Comeaux High School
Inspirational
Katie Courville – 6th Grade Social Studies – Youngsville Middle School
For a complete list of the nominees, click here.