Two men have been indicted with second-degree murder in connection with the August slaying of local boxer Brandon Broussard.
Carlos Anthony Toby, 38, and Shavis Breon Toby, 41, both of New Iberia, were indicted by a Lafayette grand jury today. Each faces a charge of second-degree murder, which carries a mandatory sentence of life in prison without parole, probation or suspension of sentence.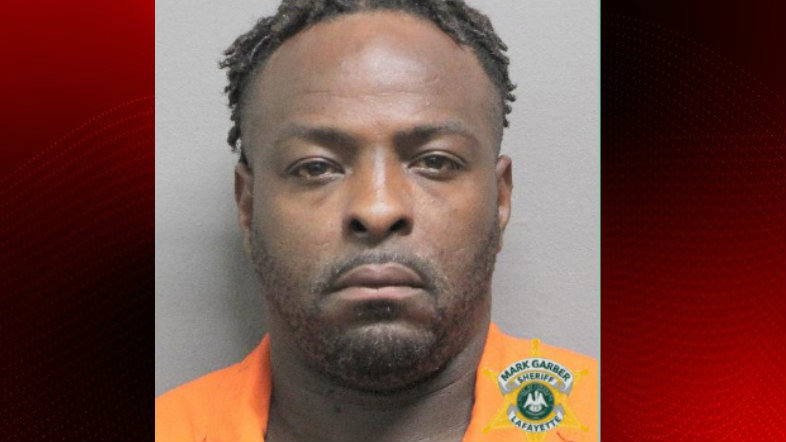 The shooting happened late at night on Grossie Lane. They found Broussard suffering from gunshot wounds; he was transported to a hospital but did not survive.
Friends and coaches confirm that Broussard was a local boxer. He was known as "King Tut" and has boxed professionally for several years. He trained at Carencro's Backstreet Boxing Club, his friends tell KATC.
As a professional, Broussard had a record of five wins and three losses.