AFTER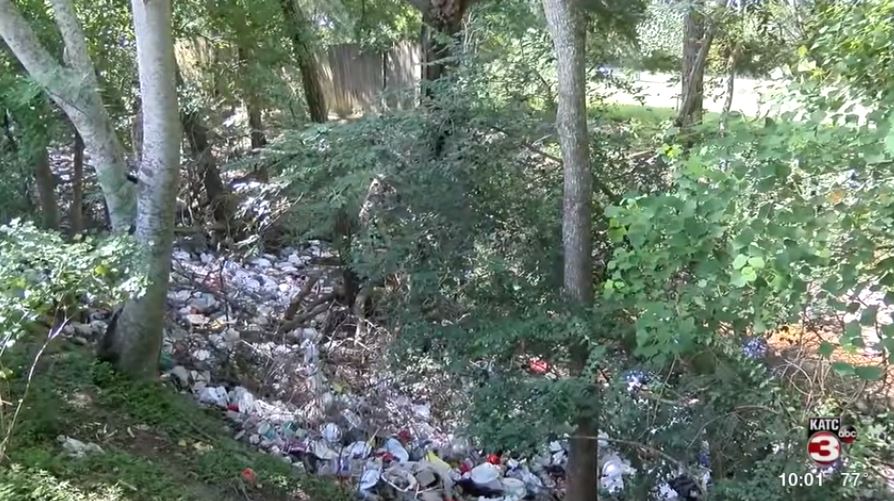 BEFORE
New developments in a story we first brought you in September.
The coulee behind Willow Park Apartments – once filled with trash – is now clean.
Two months ago, we showed you viewer-submitted video of the litter behind the apartment complex. LCG tells us the apartments owners took responsibility for the trash, because they own the land.
Residents say they're relieved the garbage is now gone.
"I'm very relieved from all this trash, this junk, you can't breathe you can't walk. That trash that was just all over the place, you walk in it, there's dirty diapers," says Misty Fletcher, a resident of the apartments. "People just need to respect themselves more and get their minds right and quit being ratchet."
To see our original story, click here.