The Lafayette Parish Sheriff's Office reports two arrests in the October 13, 2018 shooting death of a local boxer.
The sheriff's office reports that 41-year-old Shavis Toby of Vermilion Parish was arrested November 19, 2018, on a second-degree murder charge. Toby was arrested out of Iberia Parish.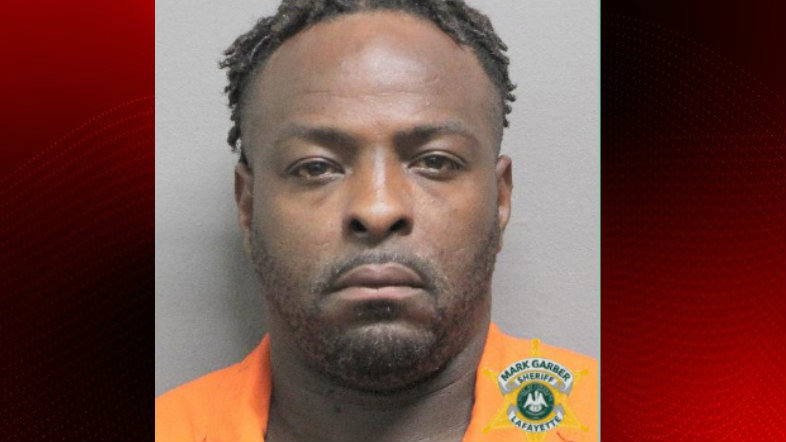 He has been booked in connection with the shooting death of 28-year-old Brandon Broussard on Grossie Lane.
Toby's bond has been set at $500,000. No photo of Shavis Toby was provided.
Another individual who has not been named was arrested outside the state by the US Marshal's Service. That person is also being charged with second-degree murder. Officials say that once that person is in Lafayette Parish custody, his identity will be released.
Broussard was a local boxer in Lafayette, read more here.