Friday graves at cemeteries in Lafayette were blessed as part of All Souls' Day.
This morning, graves were blessed at Lafayette Memorial Park Peace Chapel Mausoleum. Services were held for those interred there. And a short reception followed for those in attendance.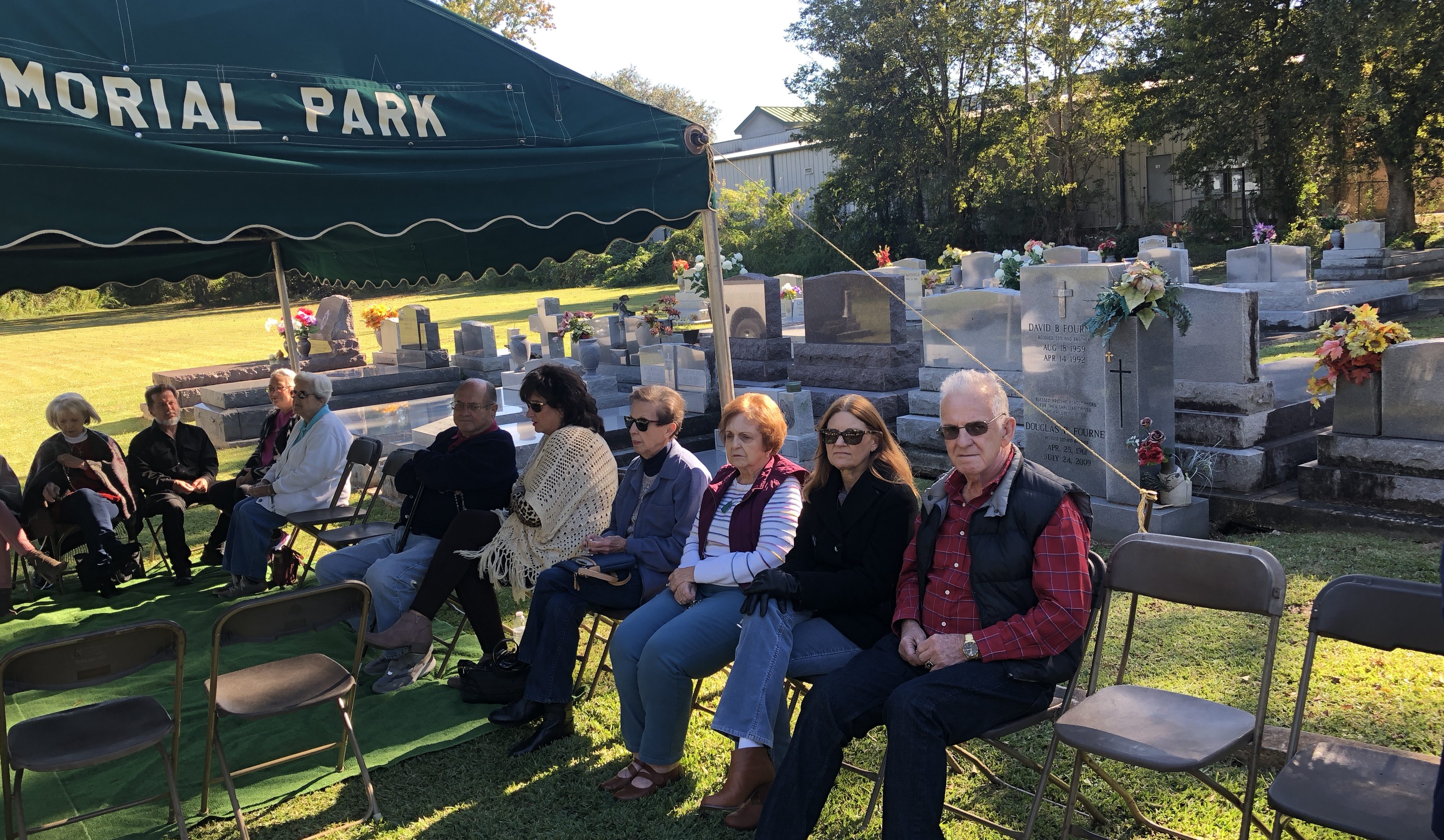 At 3:00 pm, graves at Holy Mary Mother of God Cemetery on Johnston Street were blessed during a service.
A reception also followed for those in attendance.
Friday evening, The Diocese of Lafayette will hold a Mass of Christian Burial for those who have died in the last year and have gone unclaimed.
The mass begins at 5:30 pm at St. John the Evangelist Cathedral in Lafayette. More information can be found here.