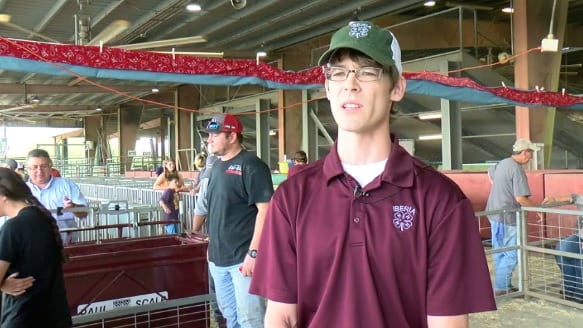 Students with the 4-H organization in Iberia Parish are helping with this year's Sugarcane Festival.
They set up the different showmanships, showcasing animals before buyers bid on them during the livestock sale on Saturday.
Organizers say the students are not only volunteering, but they're learning life-long skills as well.
"It's a great project that teaches them about discipline and good work ethic. It really kind of matures them as individuals and makes them realize where their food comes from and the circle of life," said Maddox Miller, 4H Agent.