The property along the Bayou Teche in New Iberia that was once home to the Sisters of Mount Carmel is for sale.
The former Mount Carmel Academy located on Bridge Street is listed by Waters & Pettit, a commercial real estate agency in Baton Rouge, for $1.6 million.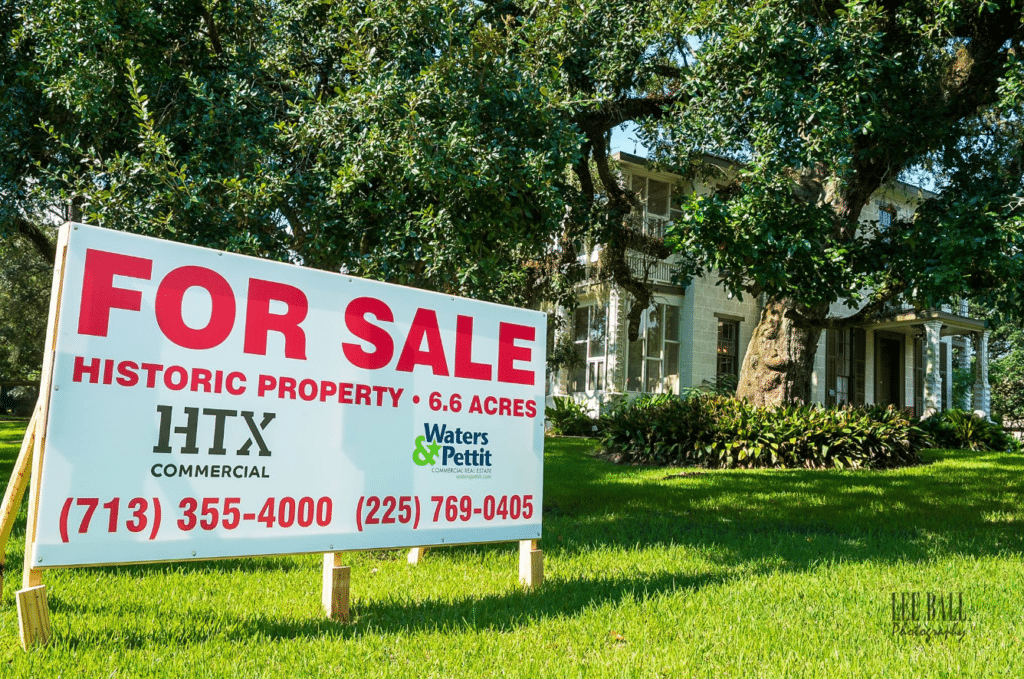 The oldest building on the property was constructed by Henry F. Duperier in 1826.
The historic property was sold to the Congregation of Our Lady of Mount Carmel in the 1870s and became Mount Carmel Academy, a Catholic school for girls.
Former Louisiana Governor Kathleen Blanco is a graduate of the school.
The school closed in 1988.
The 6.6-acre property also once housed a hospital.
For a look at the listing, click here.