UPDATE: The missing man from Eunice has been found safe.
_______________________________
The Acadia Parish Sheriff's Office is asking for help from the public in locating a missing man from Eunice.
Deputies say that 38-year-old Isreal Jacob Bordelon was last seen leaving his residence in South Eunice on September 28 and that his family last heard from him on September 29.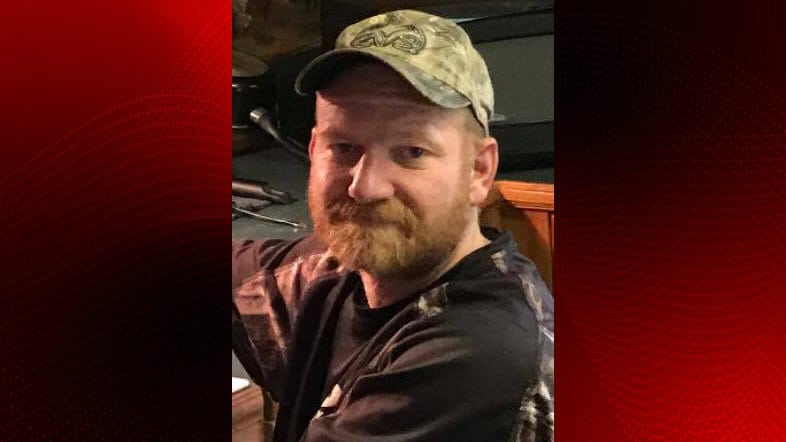 Bordelon is described as being wheelchair bound and could be driving a dark gray 2013 Toyota Tundra SR5 with the license plate number H344678. The sheriff's office says that there may be damage to the front passenger side of the truck's fender.
It is believed that Bordelon may be in the Avoyelles Parish area.
Anyone with information on Bordelon's whereabouts is asked to call the Acadia Parish Sheriff's Office at 337-788-8772 or send them a message on Facebook.