Three Iberia Parish men were arrested yesterday after patrol officers allegedly found 24 pints of codeine syrup in their vehicle.
Lafayette Police officers pulled their vehicle over on Interstate 10 near the Interstate 49 exit, a release states. The officers searched the vehicle and found the syrup inside, the release alleges.
Arrested were: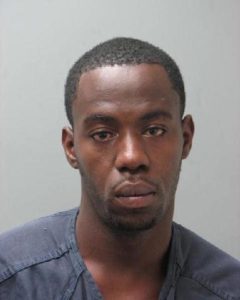 Marcus Alexis, 27, of Jeanerette
Dantrell Rankins, 26, of New Iberia
Dashawn White, 27, of New Iberia
Each man was booked with Manufacture/Distribution of Sch. V narcotic. Rankin was also booked with Resisting an Officer after he allegedly attempted to flee the scene. All three suspects were transported to the Lafayette Parish Correctional Center for booking.