New Orleans will kick off their Mardi Gras festivities with four parades today.
The Krewe of Zulu rolled down the parade route at 8:00 am.
See videos below of the parade from KATC's Scott Brazda.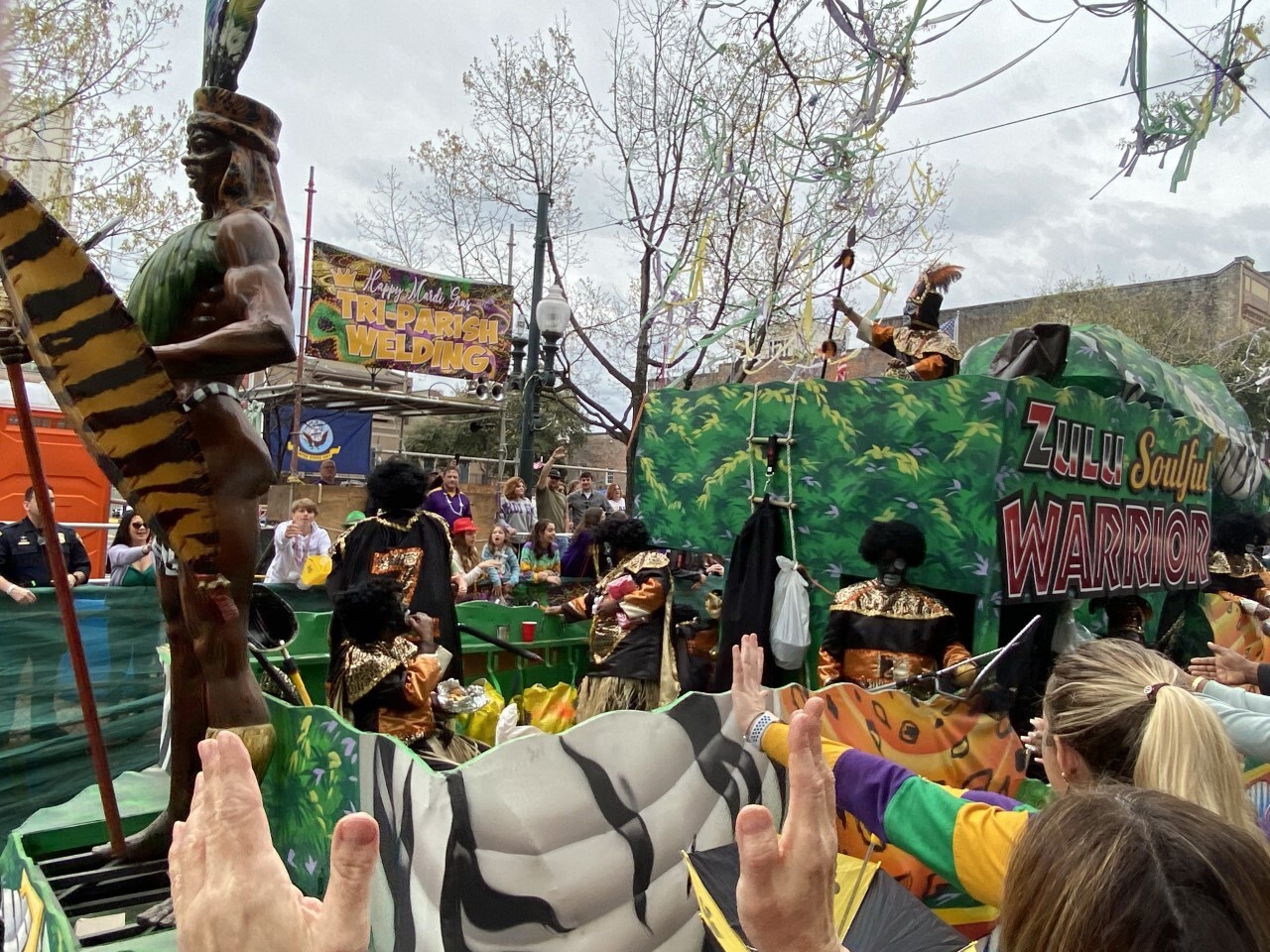 KATC's Chris Welty was LIVE in New Orleans Tuesday morning where revelers were already lining up to catch some coveted throws.
New Orleans ready for Mardi Gras
The Krewe of Rex rolls at 10:00 am with the Krewes of Elks Orleans and Crescent City following.
And New Orleans natives really know how to prepare for all the Mardi Gras fun. Before the parades rolled, tents along the route, sidewalk and neutral ground side, were already filled with music and the smell of great food.
On the menu at one tent, crawfish, shirmp, turkey necks, corn and potatoes.
Revelers prepared for New Orleans Mardi Gras
We'll have more from the parade route during the day and a recap tonight.
For a full list of parades in the New Orleans area, click here.
Mardi Gras fans out on parade route in New Orleans