Earlier this week we were still hoping for some snow. Unfortunately, it didn't happen. We have seen some snow in the past, even some major winter storms!
The last dusting of snow we had here in Lafayette was back in December of 2017. I think the crew of GMA scooped up all of the available snow and managed to throw two or three snowballs each! So today, I'm going to look back at some historic snowfalls over the past 125 years.
Snowfall is quite rare in Acadiana. On average, snow only returns about every six or seven years, with coastal areas including New Iberia seeing snow about every 10 or 11 years on average. But back in 2008, 09, and 2010, most of Acadiana had at least one measurable snow. That was three years in a row!
Plenty of us remember getting excited to have a white Christmas in 2004. Some areas of east Texas saw nearly a foot of snow, when it got to Louisiana, it was mostly sleet..though New Orleans had actual snow for the first time ever on Christmas day.
We have to go back a few years again to have any snow in Acadiana. Plenty of ice storms in between, including an ice storm paralyzing Lake Charles in 1997. Prior to that the snow that folks were talking about was on February 7, 1988 where anywhere from 1/2 inch to 3 inches fell over Acadiana.
Prior to that you'll have to go back to 1973. Two separate snows, one on February 9th where two inches of snow fell, and another on January 11 with an inch and a half.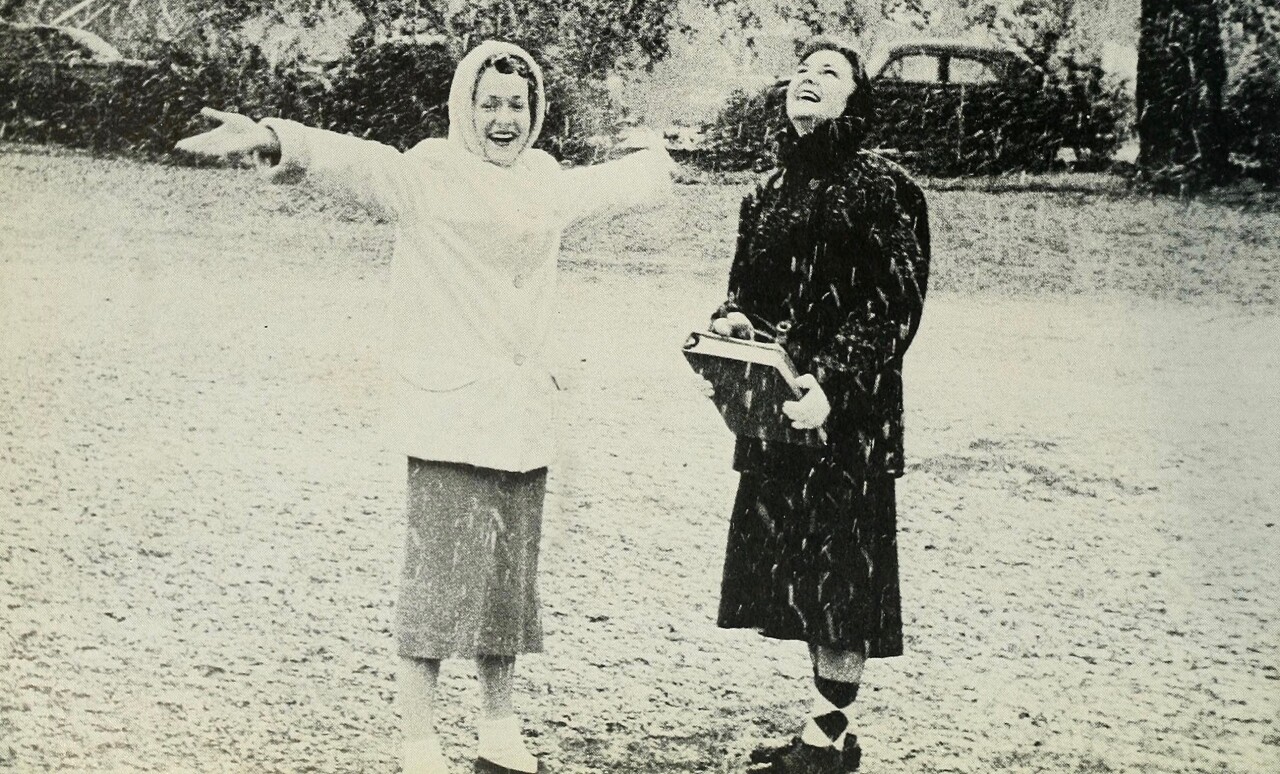 Other notable snows includes Lincoln's Birthday 1958. Three inches fell here in Lafayette, snow was also reported in New Orleans, and along the Gulf Coast in Lafourche and Terrebonne. Another February 12th Lincoln's Birthday snow happened in 1899. An inch and a half in Lafayette, and three inches in New Iberia.
Most of the good Louisiana snows happen over the northern part of the state. But the snowstorm from February 14 and 15th of 1895 still holds the record. And it happened in Acadiana! It's hard to believe that two feet of snow fell in Rayne, and some reports say the snow lasted for more than a week! Lake Charles saw 22 inches,while Lafayette recorded 14 and new Iberia 13 1/2.
As exciting as that might seem, even today, this would bring the area to a stand still, and most likely the weight of all of that heavy snow would bring down trees and power lines. So be careful what you wish for.